Design & Build
DESIGNING AND BUILDING YOUR OWN PERFECT HOME
with Live Spain for Life Design and Build
Live Spain for Life have been working with just a small selection of reputable local builders since we first started selling property in Spain back in 2004.
Back in the early days when building was rife, we had a number of projects commissioned, however in the years in between then, 2007 and 2015, when the property market was nearly on its knees, building became almost non-existent inland and for a few years between 2007 and more recently, there wasn't much call for building of new properties at all. But now things are different and building is again rife wherever you look you will see cranes and activity.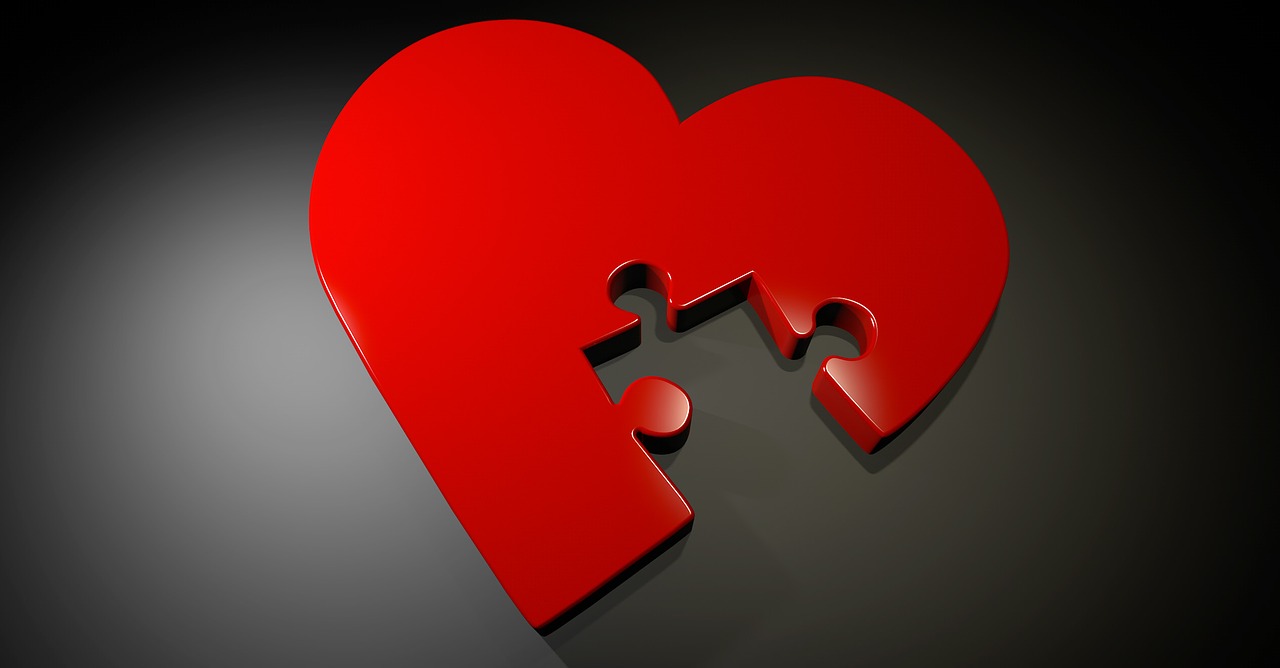 You may or may not know that the minimum required, on which you can build in the country, is a 10,000m2 plot. It has always been that law on rustic land, however builders all over the area had ways of getting around that with loop holes in the law which allowed building on smaller plots. These loop holes no longer exist and thankfully it's not possible anymore.
So you need a minimum of 10,000m2 to build a house in rustic land and you can build on 2% of that footprint, so 2 or 3 floors where possible.
If you require a more urban location then you need much less, albeit more expensive to purchase the land due to infrastructure, but it's a similar process and costs of builds are similar and we can help with you with either of these processes
The market and the needs of our customers has continually changed over the years and as a company, it's imperative that we keep up to date with the more recent trends in the market, to ensure we are giving our customers the best service possible. One such trend which is becoming ever popular is that of the "Bespoke" "Design and Build" concept, which gives you, the customer, the chance to plan, design and have a major input into the building of your very own dream home in Spain.
This is something we have been concentrating on of late and if you are particularly interested in this concept please do contact us, we have a number of ongoing projects in different areas, all at different stages, for you to see for yourself and where possible, you can speak to the clients for a first hand opinion of this choice!
So HOW DOES this "DESIGN AND BUILD" scenario WORK
Together we find you a suitable plot of land in an area that matches your criteria. We have a range of building plots readily available up and down the Costa Blanca South from coast to country to inland and the mountains. So it doesn't matter if you are looking for a coastal setting within walking distance to the glorious golden beaches, or a more traditional setting with a mountain back drop. Our LSFL team will find the right plot for you and plan your dream design with the best builders in the area.
DESIGNING THE HOUSE
Once the plot has been selected then one of our builders will get his architects to design and adapt a plan around your own personal needs and preferences. Together we will be able to give detailed information on the local building requirements and regulations, depending on where and which town etc and what size and type of property can be built. At this point, you will have a meeting with both the architect and our builder to get some ideas and the costs.
Our builders specialise in both the traditional Mediterranean style architecture, along with the more contemporary and more streamlined designs of late. Together, we and them will help design you your very own bespoke home to fit in with your individual style of property requirements and of course, fit in with your budget.
All the newest gadgets and quality materials are available, the building trade has changed a massive amount over the last 10 years, seeing lots of new regulations come in, which is a great advance for Spain and means that all new houses have to comply with EU regulations. Our team of builders have to achieve a B grade minimum in the Efficiency test of all new houses. Unheard of a few years ago.
All our new houses are guaranteed - meaning once finished you can sit back and enjoy the property, knowing that there will not be any hidden surprises. Also, our team are here for you as they have been for existing clients over the past 18 years and more!
MAKING IT HAPPEN
We will ensure that your dream of building your very own home in Spain is a pleasurable and stress free experience. We will oversee everything, keeping our eyes on the job, together with our dedicated team of lawyers, architects and builders for you. If you are not in Spain during the process this is so important!
So HOW LONG DOES THE PROCESS really TAKE?
Once a plot has been acquired, plans are drafted and the relevant licenses applied for from the local town hall. An average turnaround from laying the foundations to handing over the keys is usually around 12 months to 15 depending upon town halls and applications etc. We would say maximum 18 months to avoid disappointment.
During the building stage, you will be kept up to date regularly, with the advances in modern technology you can even have a "Facetime" with the project manager on site from the comfort of your own home!
How good is that?
We also offer regular photo updates, videos and even drone videos so you can feel like part of the whole process.
In points the Steps of the Process:
Find a plot.
Meet the project manager and builder to discuss ideas and prices.
Meet the lawyer who will handle all paperwork and checks.
Study plans and make amendments until suitable.
Decide house/pool/... location on plot.
Build begins
Choose tiles, Socket locations, bathrooms etc
Choose kitchen
Full clean upon completion ready for exchanging of keys.
The keys are delivered with all legal paperwork in place with electric and water connections in the name of the buyer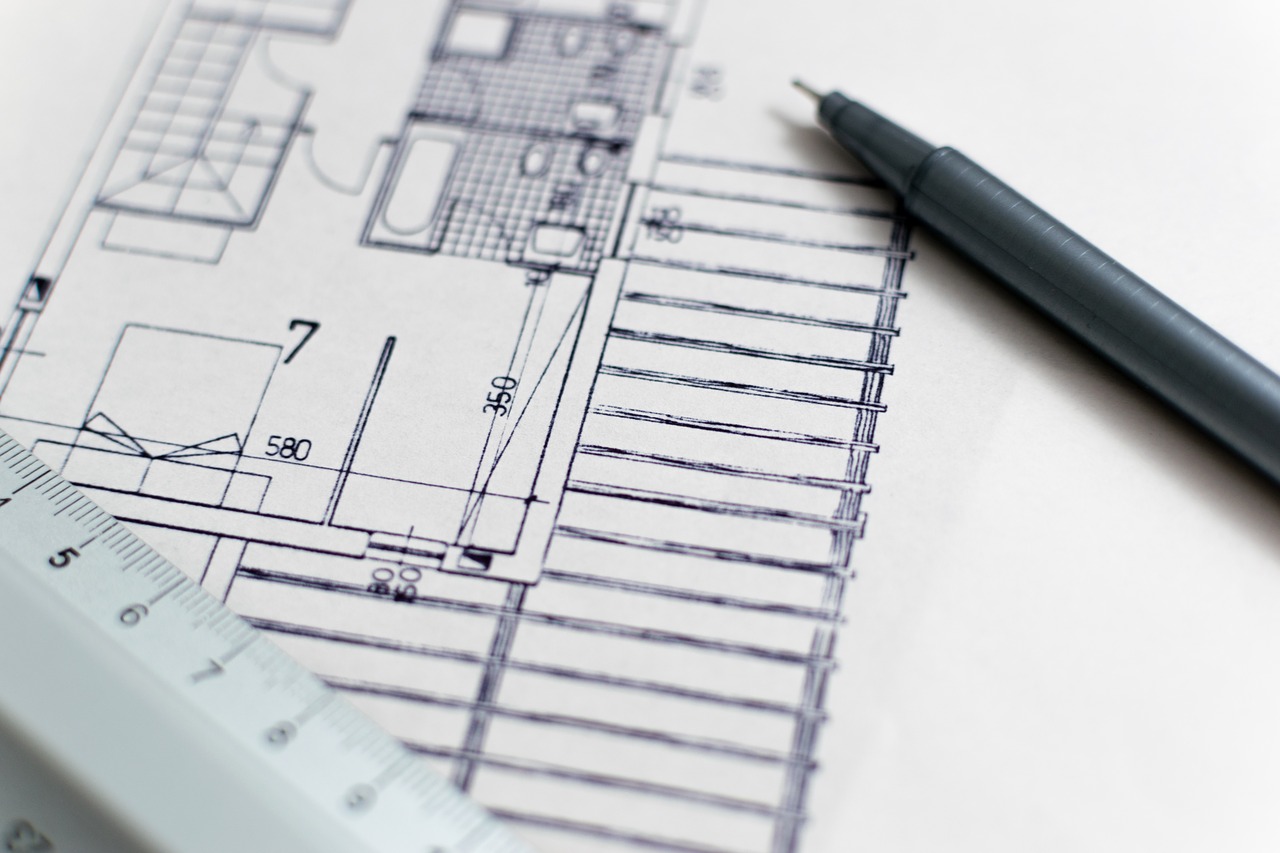 THE SERVICE DOESN'T STOP HERE
You now have the keys and are settling into your new home. There will always be something that you will need from a to b from padrons, post boxes, painting, plumbing and pool cleaners or even advice on where to find a decent hairdresser! – At Live Spain for Life we are always here and we are proud that many of our clients start off as clients but in the end become friends and are still asking advice and inviting us to barbecues 14 years later
WHAT NEXT?
Simply email us sharon@livespainforlife.com and we can make a start on making your dream home in Spain come true or if you are still not sure we can go through anything you are not sure about to help make it happen?
After all that ...
If you would like to talk to our customers about their experiences it can be arranged or see over 150 of our 5 star reviews on Facebook!
Love at LiveSpainforLife
We are proud to be Living in Spain for Life